We offer the simplest solutions to make and receive crypto payments
​
Reap the benefits of Web3 technology without having to understand how it works
​
Forget chain and network fee with Nativ's seamless blockchain integration
Send Tokens In-app For Free
Sending money should be easy like sending a text. Nativ builds intuition when interacting with crypto through simple yet sophisticated features.
Send money to anyone, anywhere instantaneously and free of charge via private chain technology.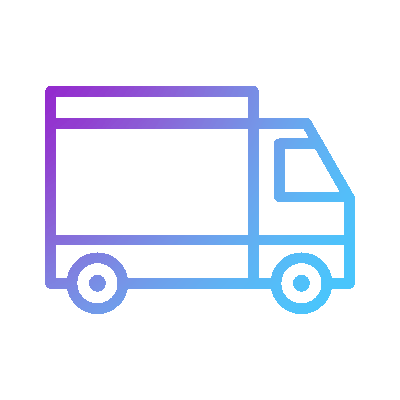 Simple
Save and earn your assets in one place. No need to move them around or rebalance.
​
Higher is not Better
We offer lower but more stable APY to ensure that you earn consist returns in the midst of market volatility and uncertainty.
​
Claim rewards daily
Get payouts everyday.
Swap your assets and rebalance your portfolio through our deep liquidity exchange partner.
Navigate our functions and features with ease and intuition.
Store and send digital assets
safely with avant-garde
security tools.
Experience responsive iterations
catered to your feedbacks.
Sophisticated DiD Security
NATIV uses cutting edge cryptography, technology, and authentication systems to ensure the highest level of security on both ends of the application. Our defense-in-depth security is powered by Circle + Cybavo.
Shared Risk and Responsibility Model.
Built on a custom-hardened security stack stripped to reduce and remove attack surfaces.
Multi Factor authentication to verify user identity.
6 Digits Instead of 24 Words
Powered by MPC and private chain technology, both custodial and non-custodial private key are encrypted by 6 digits pincode and user ID.
Join a growing community of crypto enthusiasts and grow in the digital economy together.