Upgrade to a better banking experience where you won't have to choose between security and convenience in our all-in-one digital asset platform.
What We Offer
Get the simplest solutions to make and receive crypto payments.
Get the benefits of Web3 technology without having to understand how it works.
Forget chain and network fee with Nativ's seamless blockchain integration.
Transfer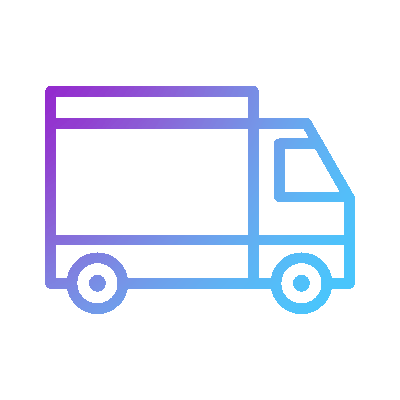 Nativ builds intuition when interacting with crypto through simple yet sophisticated features.
Send money to anyone, anywhere instantaneously and free of charge via private chain technology.
Token Swap
Swap your assets and rebalance your portfolio through our deep liquidity exchange partner.
Earn Everyday
Save and earn your assets in one place. No need to move them around or rebalance.
Get more stable APY to ensure that you earn consist returns in the midst of market volatility and uncertainty.